relax. We've got your back(grounds)
At DISA Global Solutions, formerly Crimcheck, we are passionate about protecting your employees, customers, assets and brand. Through our people, platform, and processes, DISA confidently promises the accuracy, speed, and certainty that background check clients experience with our Safe Hiring Advantage.
how do we help you achieve this

safe hiring

advantage?
accuracy
Accuracy comes from knowing DISA applies a layered best
practice approach to employment background screening. A quality level
exceeding industry standard and well-above ticking the
compliance box.
speed
Speed is attained through our continuous innovation – DISA's
proprietary platform, robotic process automation (RPA) technology,
partner and vendor integrations, and years of experience streamlining
internal, client, and candidate processes and workflows.
certainty
Certainty in your screening program comes from knowing that you've
partnered with a top-rated provider that is accredited by the
Professional Background Screening Association (PBSA), has
an exceptional Net Promoter Score, and is consistently recognized by
HRO Today in its Baker's Dozen Customer Satisfaction Ratings of
background check companies.
DISA's Applicant Link service reduces your data entry and simplifies the disclosure and authorization process.  Name, email address, and an optional mobile number is all we need to email and text your applicants to obtain their information and background check authorization electronically signed via our secure, mobile-friendly platform.
DISA fast tracks account setup through our online onboarding solution.  Quickly and securely register, create login credentials, view package pricing including partner-specific programs, and e-sign our compliance agreement via any online device.
DISA's complementary adverse action service simplifies FCRA compliance. While viewing an applicant's report, click for them to be emailed pre-adverse action and final adverse action notices with a copy of their report and A Summary of Your Rights Under the FCRA. Additional features like report escalation, audit trails and management reports will improve efficiency.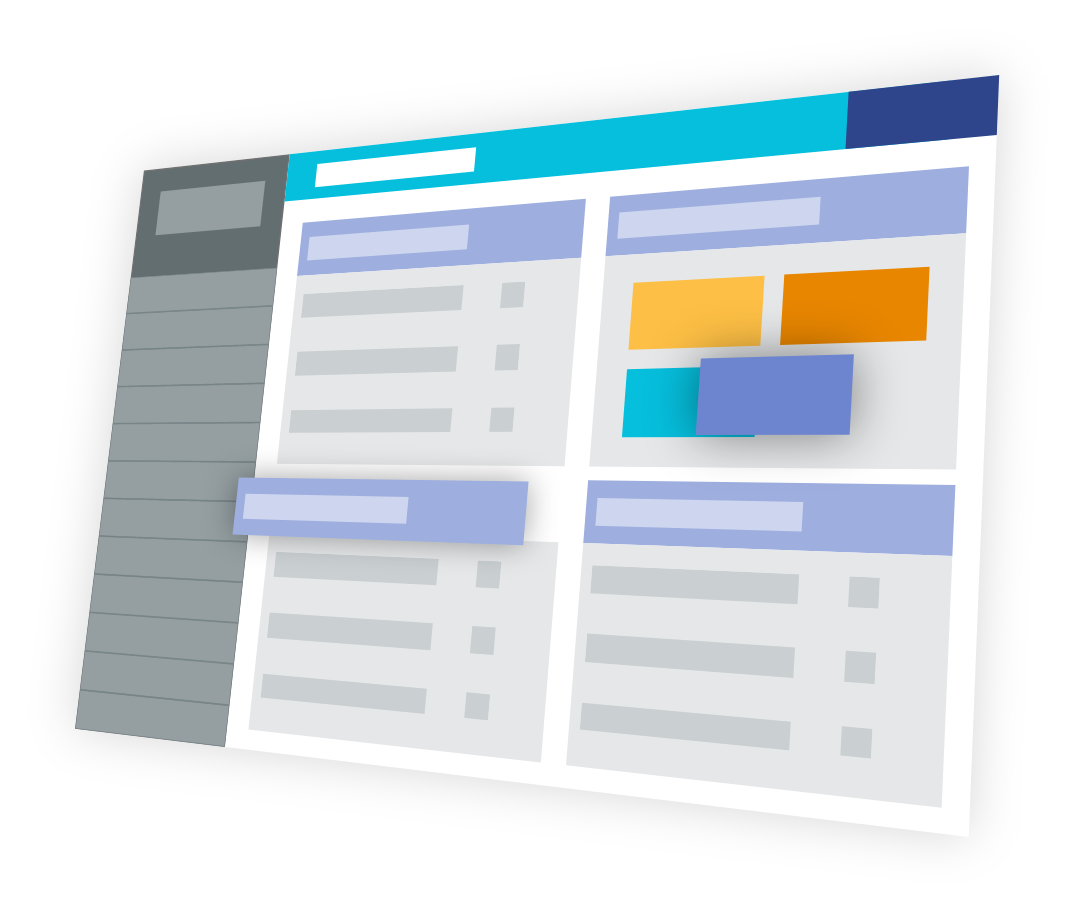 DISA integrates with industry leading ATS, onboarding and HRIS providers to improve our clients' background check program efficiency. Clients enjoy:
Streamlined order entry via secure and seamless data transmission
View status updates via client's integrated solution
View completed reports without leaving the integrated solution
Easy to use, great dashboard, portal is quick and clean, the customer service has been great!


---

-Liz C.
I am very impressed by the turn-around on my requests, and the immediate response to any and every question I have had.


---

-Cathy W.
Just used this service with current employer. Great platform, easy to use.


---

-David T.
I just wanted to say how happy we are with DISA services! The support line is super responsive, friendly, and knowledgeable.


---

-Beth H.
The system is very easy to use. The team has been very quick to respond and has worked with me to quickly get our account set up.


---

-Angela G.
The entire process was smooth, simple and professional.


---

-Eileen M.
We made the transition to DISA and it has been super easy moving to this system. Everything under one website!


---

-Amy B.
They've been amazing since day 1. They're always responsive to my emails and phone calls.


---

-Sharalee B.
Reach out to DISA to find out what your options are right for your needs and get a free quote today.